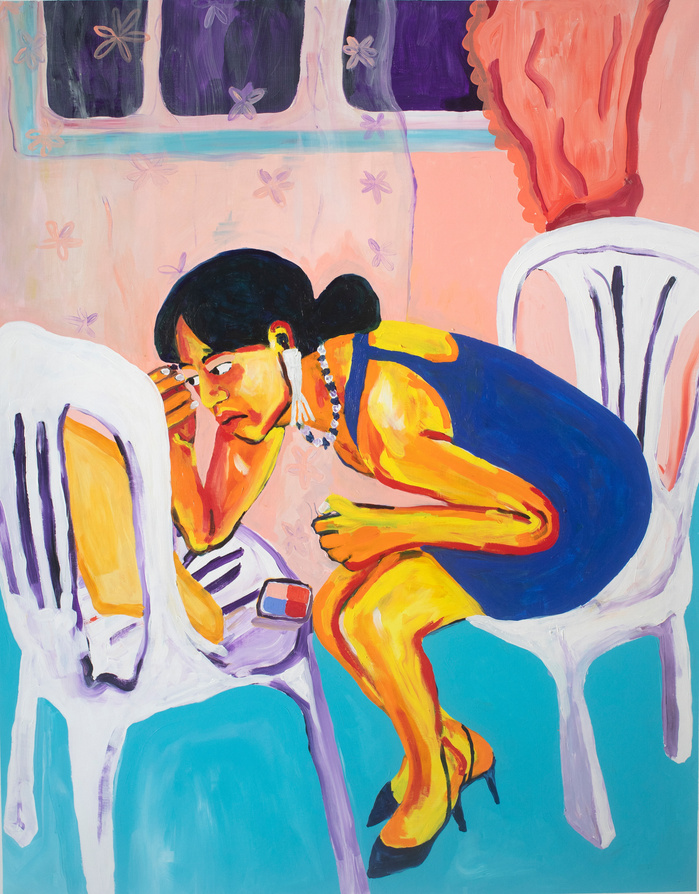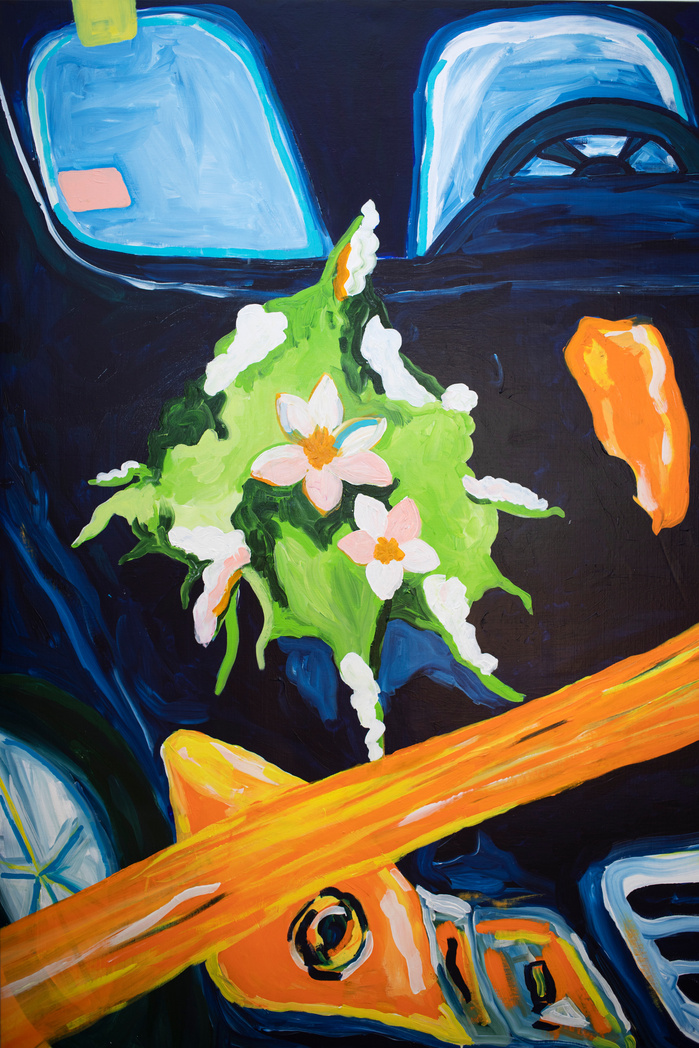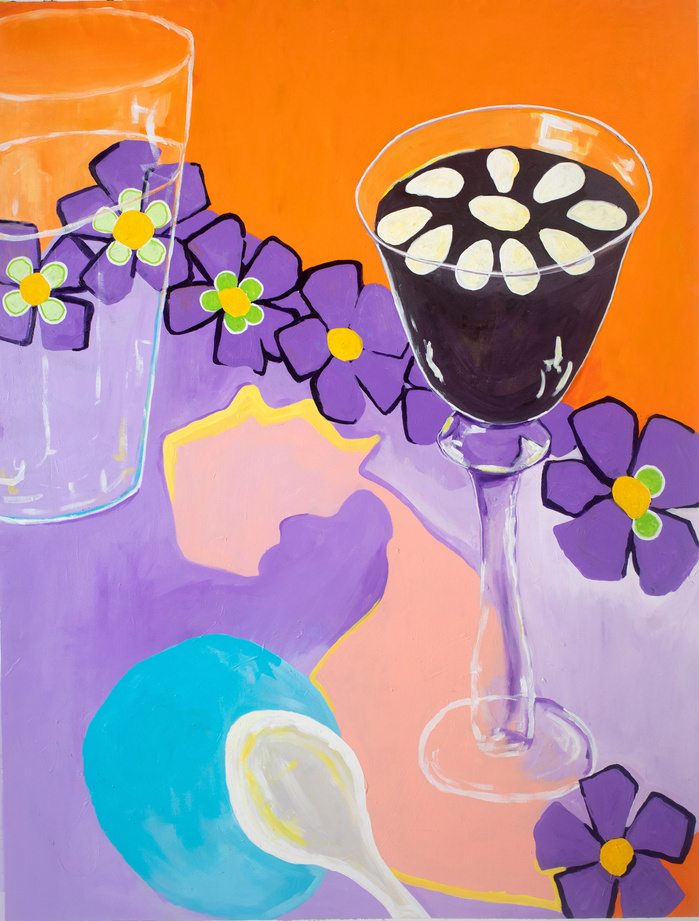 In June 2020, I turned 30. I began to understand what I wanted my life to look like. My focus centred on my professional goals, my thinking around its potential. Yet a question loomed over me, asked by every distant – and not so distant – family member: "When are you getting married?"
At 30, seemingly all your closest and dearest begin to pair up. Some have children. Instagram ads that feature ovulation sticks and fertility clinics are no longer just part of some sci-fi scenario. The concept of a biological clock becomes less imaginary. Was I socially conditioned to consider all this? Or was it a deep-seated fundamental need?
I had been fascinated by marriage since childhood. They were, after all, the family parties I was always invited to whilst visiting my father in Tunisia. I'm certain attending his wedding may have had something to do with it too. More than a life-goal, it was the sense of ceremony and the theatrics of it all that intrigued me the most about weddings – the gold, the exaggerated make-up and speakers, the hairdos, the thrones, the red carpet. That precious moment when the bride and groom sit together, teetering between life-long happiness and a slip into embarrassment, or worse – a life long obligation they did not expect. After all, the idea of marriage is beautiful and romantic, but the realities of obligation that follow are often unexpected, neatly hidden from view.
Marriage is typically perceived as a turning point. It's a subject of utmost importance in society. It's about prestige, honour, the union of families and the continuation of lineage and heritage. It can be both the source of conflict and its resolver. For many women, the subject matter often marks the beginning of a journey of self-reflection, and as a test of one's worth to society. This exhibition is a reinterpretation of the concept of marriage. Rather than setting the focus on it as an institution, PRESTIGE strips the practice to its elements: the aesthetics, sounds, movements, tradition. It approaches marriage with a lens that embraces absurdity and humour.
And, to bring the project to life, I spent most of 2021 (the year weddings were quasi-illegal due to pandemic restrictions) conducting primary research. This involved travelling throughout Tunisia, attending numerous weddings, where I was almost always as an outsider, with no family obligations. This was the only way that made sense to me. It was the only way I could allow myself to feel the beauty of the traditional and the ceremonial, unencumbered by expectations – those placed on me by others, or my own.
The result of this is what you see here.
Dora Dalila Cheffi